Description
Start the Planning Conversation
Location
The Woodlawn Cemetery, Jerome Ave. entrance (GPS 3800 Jerome Ave.)
Date & Time
Monday, September 13, 2021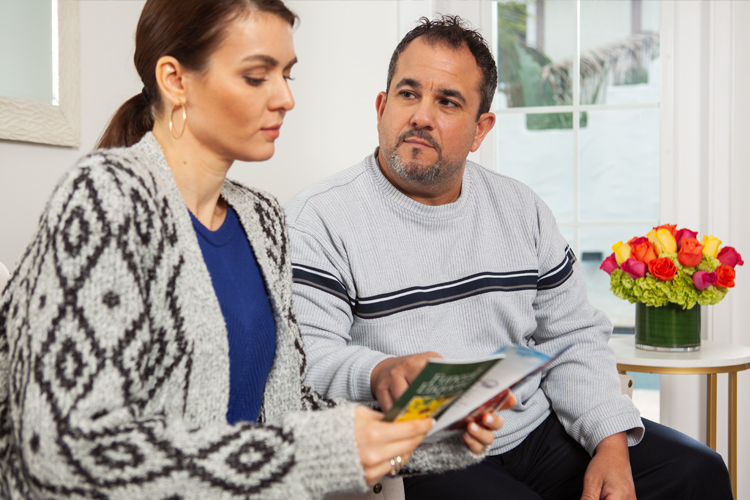 If you've ever been part of the end-of-life planning process for a loved one who has died, you know how stressful it can become.  So many decisions, so many options...and it's rare for the family to agree on what's best.
This is why many individuals and families come to us to put their own cremation or burial preferences in writing.  You can express your wishes while preventing your loved ones from experiencing the financial and emotional stress of making decisions on your behalf.
Now you can even join us for a FREE informational trolley tour to learn more about planning ahead:
How to start the conversation with your loved ones.
The differences between planning at the funeral home and the cemetery.
Understanding your options and asking any questions you may have.
As a complimentary gift, you'll also receive a copy of our Personal Planning Organizer, an easy-to-use resource for gathering information and putting your wishes in writing in one place.  Many people have told us that this guide has helped them tremendously in the planning process.
These trolley tours and our Personal Planning Organizer are our no-obligation service to the community.  We want to help you in any way that we can to make a difficult time a little easier. 
Registration is free.  We will call to confirm your attendance, two days prior.
Please note:  This is a trolley tour. All guests, regardless of vaccination status, will be asked to wear a mask while on the trolley. 
Thank you.
We meet at the Jerome Ave., entrance (3800 Jerome Ave.)